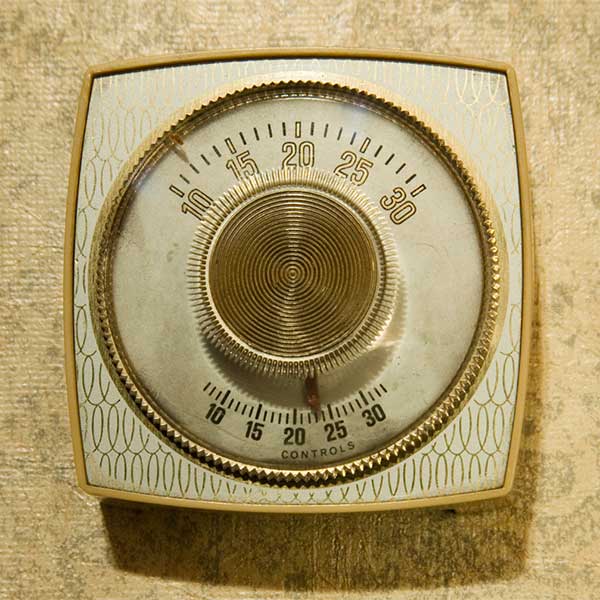 For over 40 years, Puget Heating has served homeowners and contractors in Snohomish, King and Skagit Counties offering professional and affordable heating, air conditioning and home air products and services.
We have been family owned and operated since 1971. Our company is built on family values and strong ties to our loyal clients and community.
We have built a reliable heating and cooling company committed to exceptional service every time. Our team is licensed and bonded and held to the highest standards of workmanship and customer relations. We stand behind all our workmanship.
Our services include install, repair, cleaning, and maintenance on furnaces, heat pumps, A/C, ductless, thermostats and home air quality products.
Selecting a new heating or cooling system for your home or business is a decision you don't make every day. If you're like most people, you are concerned with comfort and energy efficiency in your investment.
Puget Heating is there to help you make the best choice for your Snohomish County home or business. We will provide you an in depth estimate free of charge. Plus, we perform a careful heat loss/gain calculation for you, then design the right system to fit your needs.
We offer only high-quality heating and cooling equipment, with some of the best warranties and efficiencies available in today's market place. Ask us about our product warranty details!
Our business is dedicated to providing superior equipment and service to all of our customers. We believe our customers are the most important part of our business now and in the future. And we take pride in the high quality and professional service we provide our customers. We are committed to meeting and exceeding your expectations.